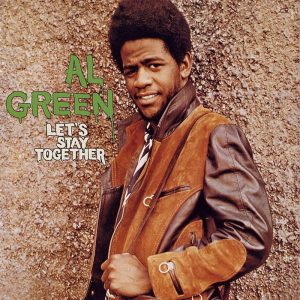 The classic album "Lets Stay Together" by Al Green is arguably one of the greatest soul albums of all time. Originally recorded in 1972, this album has passed the test of time and is considered a certified classic. Engine Room Audio's own mastering engineer Dan Millice was presented with the opportunity to remaster the original recording of this classic record, and he delivered.
Dan is honored and humbled to have the experience of elevating the sonic quality of this legendary album, as he says on his website "Hearing Al Green through the studio monitors was really a career highlight for me." You can read more about Dan's process of mastering this album on his website danmillice.com and you can also download the remastered version of Al Green's "Lets Stay Together" on iTunes here at
https://itunes.apple.com/us/album/lets-stay-together/id976362815.