Mark Christensen
Chief Mastering Engineer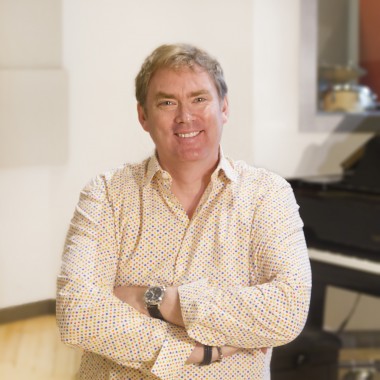 Mark B Christensen- Head Mastering Engineer and owner of Engine Room Audio in New York city. He began producing music at age nineteen, also studying audio engineering and mastering techniques. He has spent the ensuing thirty years staring at knobs and meters. Recent projects include Mastering for They Might Be Giants, Mr Probz, The Killers, 50cent, Trey Songz, Dr. Dre, and OK GO.
Scotty Lee
Studio Manager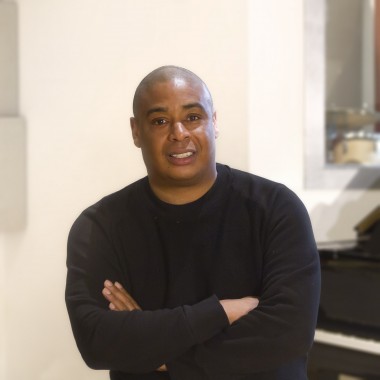 In 1996, Scotty became Production Manager for the powerhouse production team, The Characters. It was during this time that Scott worked on numerous Platinum and Gold albums, including releases by SWV, Johnny Gill, Tyrese, B2K, Brian McKnight, Petey Pablo, and Faith Evans. Scotty has been lending his expertise in Studio and Production Management at Engine Room Audio since 2006.
SELECTED DISCOGRAPHY: Trey Songz, 50 Cent, SWV, Johnny Gill, Tyrese, B2K, Brian McKnight, Petey Pablo, Faith Evans.
Aviane Vargas
Assistant Studio Manager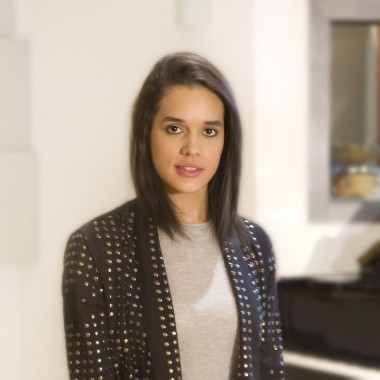 Born and raised in NYC, Aviane comes from a family of music. From her father having his own band to a uncle who is the top pianist in the Dominican Republic, Aviane has found her passion for both audio engineering and music production. After years of self teaching, she decided to go to the New York Audio Academy at Engine Room Audio to further her knowledge and improve her craft. Her tenacious work ethic, experience in the music and fashion industries have allowed her to build a strong relationships and a respectable network.
SELECTED DISCOGRAPHY: Angela Yee's Lip Service, TaxStone, Combat Jack Show, Friend Zone, Red Light Special, The Premium Pete Show.
Vinnie Pagano
Operations Manager
Andy VanDette
Senior Mastering Engineer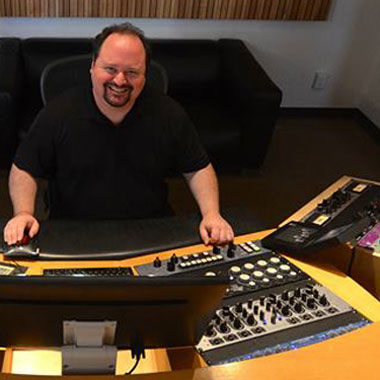 Andy VanDette came to Engine Room with a long track record of mastering excellence. Starting in mastering over 30 years ago, he brought a wealth of experience. After 2 years at Engine Room, he has continued that success, with charting and award winning projects, from Sevendust (#13 debut, Grammy Nom), Devin Townsend (#5 debut, Juno award winner), Matthew Good (#12 Canadian album, Juno nom), Hands Like houses (#3 debut), Wiz Kahlifa, Devour the Day, Thank You Scientist, and other artists from around the world. Andy has spoken at audio schools, AES conventions. Interviewed for the New York times, Ars Technica, SonicScoop.com, MusicPlayers.com, Joey Sturgis Forum Podcast, and presented "Friends Don't Let Friends Press Bad Vinyl" at SXSW 21015.
SELECTED DISCOGRAPHY: The Beastie Boys, David Bowie, Whitney Houston, Kid Rock, Skillet, Metric, NeedToBreathe, Porcupine Tree, Steven Wilson, Dream Theater, the Rush catalog, Uncle Kracker, Rush, Deep Purple, Porcupine Tree, Sevendust, Matthew Good, Devin Townsend, Paul Gonzo, Framing Hanley.
Dan Millice
Mastering Engineer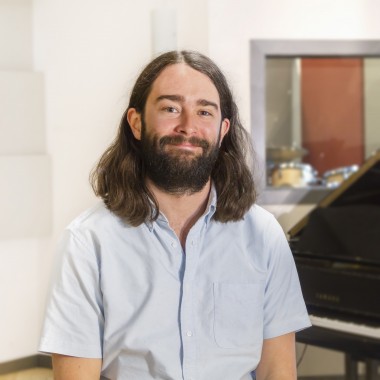 Considers himself an expert mastering in all genres of music. His experience, personality, and knowledge in the mastering craft along with his skills using world-class analog and digital mastering tools is what makes his service valuable.
SELECTED DISCOGRAPHY: French Montana, Kanye West, Nas, A$AP Rocky, 50 Cent, Trey Songz, Kirk Knight, Mick Jenkins, Joey Bada$$, Julian Lage, Chimaira, Hella, Al Green.
Lee Wiggins
Engineer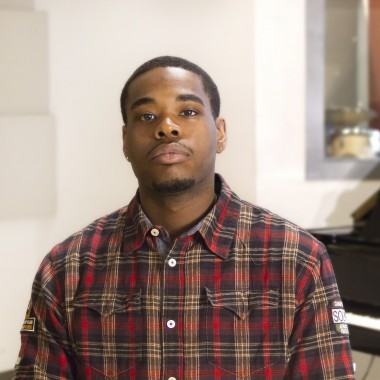 Better known as Preme is a New York native, raised on Long Island. His interest in music started as a child teaching himself the drums. Taking the interest in music further he finished a 2-year Audio Production program in High School, which led him into Boston, Massachusetts where he received a BA at New England Institute Of Art in Audio Engineering in 2011. Now he has found a home at Engine Room working with some of the best talent there is.
SELECTED DISCOGRAPHY: G-Unit, Queen Latifah, Rae Sremmurd, Fred Da Godson, Rowdy from (GS9),Young Dolph. Chedda Da Connect, Chinx Drugs, Sza, Desiigner, The Rooks Band etc.
Michael Bader
Engineer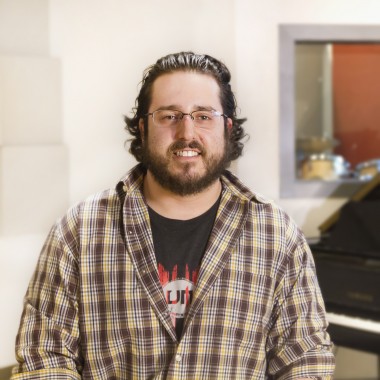 Michael has always passion for music and has been playing and writing since a young age. While in college at the University of Delaware, he gained an interest in a wide variety of genres both playing and listening. An ear for detail led him to begin work as an audio engineer and become an honors student at SAE New York. Currently Michael works primarily as a tracking and mixing engineer, with a penchant for blues, jazz and funk music, and also teaches lessons based on the RRF curriculum at Engine Room Audio.
SELECTED DISCOGRAPHY: Mike Stern, Donnie Mcaslain, Sean Pelton, Bennet Pastor, Ryan Leslie, The Rooks, Justina Valentine, Michael Carr, Kevin Woods, J. Lamour, Daniel James & The Loveless, Thaddeus Anna Greene.
Rohan Solomon
Production Manager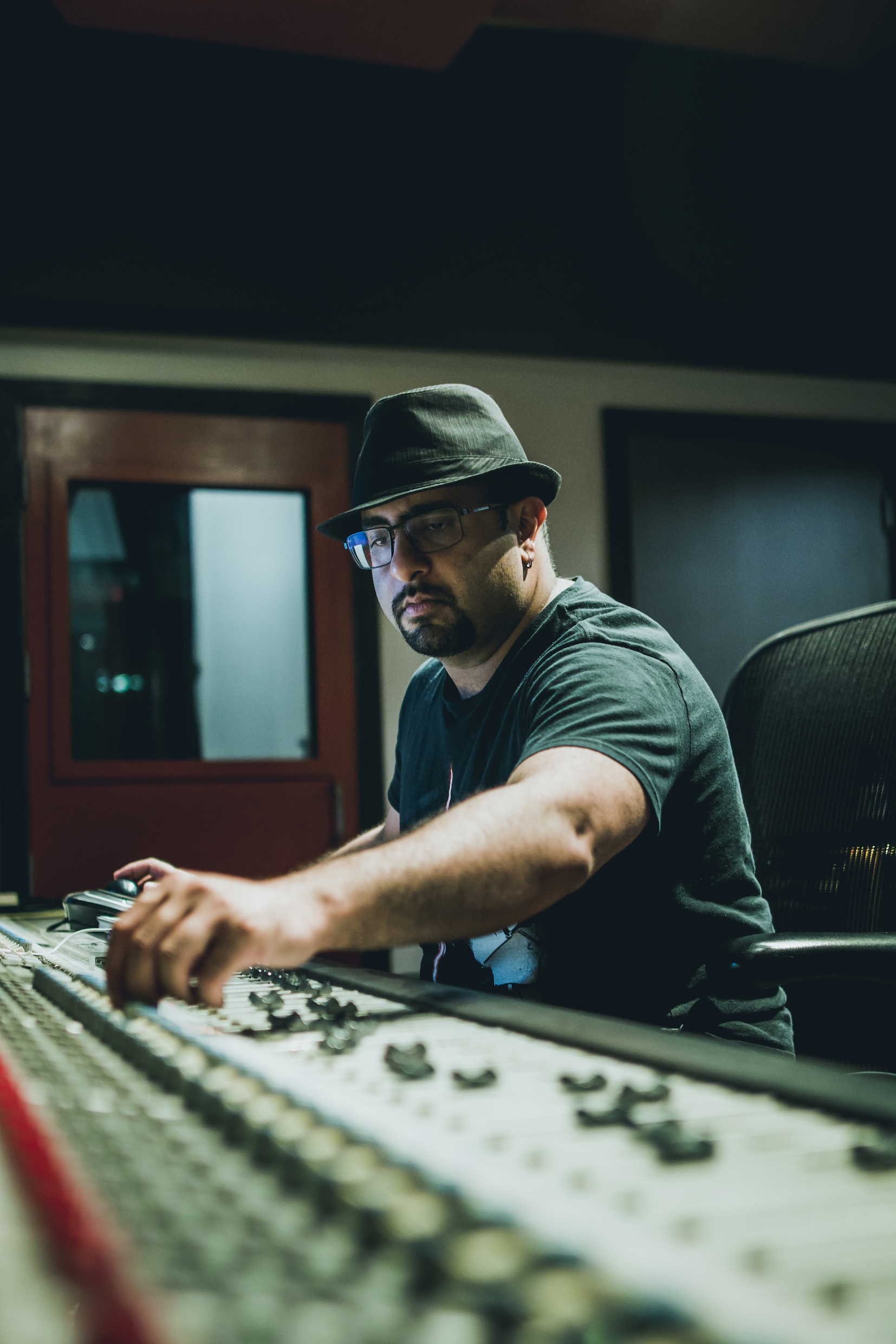 Rohan has been working in the music industry for 16 years. He was the frontman and vocalist of a famous rock band from India called "Cyanide". Since 2009, he has been involved with music production and has worked on multiple albums of his own and other artists since then. His last project in India was producing a Musical which was on India's Biggest Theater Venue "Kingdom of Dreams" for 2 years.
He moved to New York City in 2015, and has been actively producing and engineering records since then. Focusing more on Rock/Pop/Indie Genres as his passion is to record live instruments. But as he is an exceptional 'Vocal Producer', he is comfortable working in multiple genres including Hip Hop and R&B.
SELECTED DISCOGRAPHY: Immortal Technique, Julia Capello, Chloe Jane, Siren, Jeremiah Hosea, Neel, Skoota, Mahkenna Tyson.