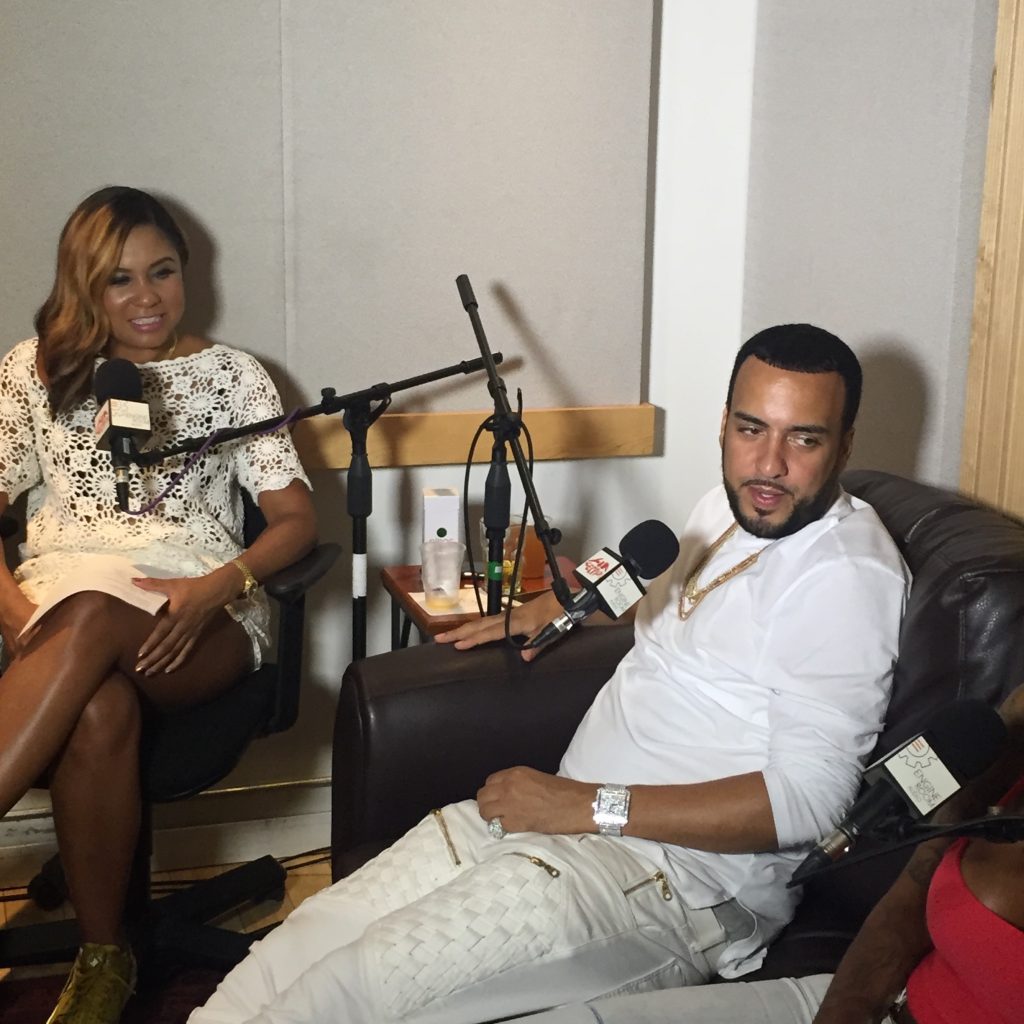 French Montana took some time away from creating for his upcoming album, "MC4" to come on Angela Yee's Lip Service podcast here at Engine Room. French is one of the biggest celebrity guests to make an appearance on the podcast and he had a lot to discuss.
French is always in the TMZ reports for celebrity gossip, whether it's a date with Khloe Kardashian or he's spotted out with Amber Rose, he always seems to keep his name in the mix. This type of behavior is perfect for the Lip Service girls, Stephanie Santiago and Gigi Maguire, who always find a way to dig deeper than what's on the surface.
This episode of Lip Service is a must-see! Also look out for French Montana's new album "MC4" set for release on August 19th.