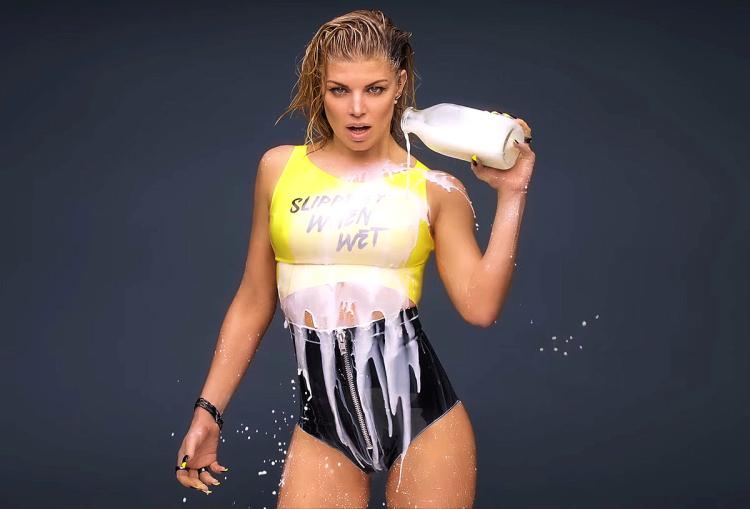 With over 48 million views on Youtube and 3.7 million streams on Spotify, Fergie's latest single, "M.I.L.F. $" is growing fast. This week the single is debuting on the billboard top 100 at No. 34 and it will continue to climb to the top of the charts.
The video continues to generate publicity after Kim Kardashian West posted a behind-the-scenes look at the music video on her website, as well as on her hit reality TV show, "Keeping Up With the Kardashians" earlier this week, along side other celebrities, Ciara and Chrissy Teigen.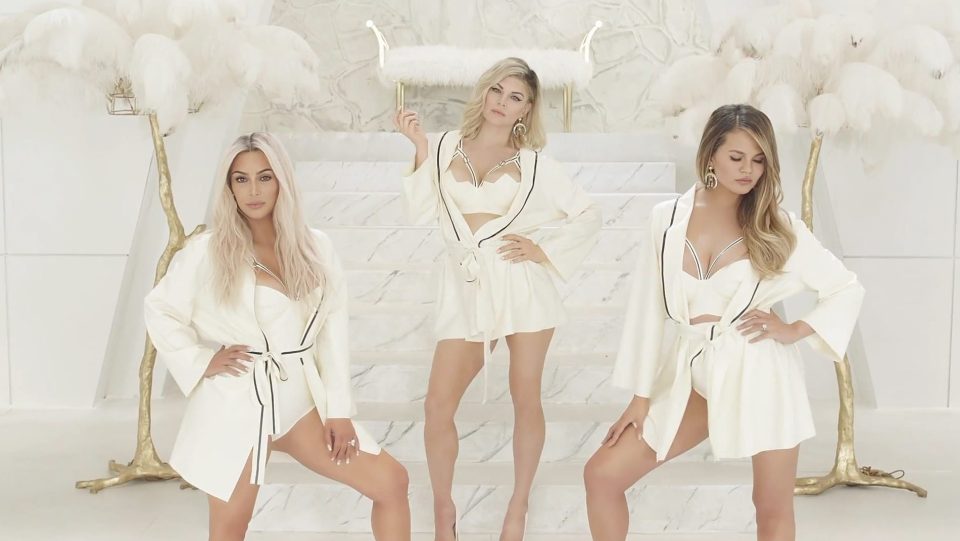 Fergie's second solo studio album is rumored to be released this year so stay tuned for updates and expect more from Fergie in the near future. "M.I.L.F. $" was mastered by Engine Room Audio's chief mastering engineer Mark B Christensen and assistant engineer Jeet Suresh Paul.