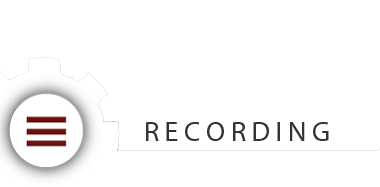 Our live room is one of the biggest in NYC with 25 foot ceilings and multiple booths for isolation, perfect for drum, piano and vocal recording. Our studios are equipped with vintage and new pre's in addition to guest panels which allow clients and engineers to add their own gear. Engine Room's selection of microphones combined with a 64 channel analog processing SSL 4000 G+, Protools, lynx convertors and gear allow for crisp, clean, high quality recordings.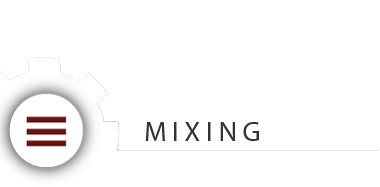 Engine Room Audio provides its clients with incredible mixing services. Our mezzanine is the number one room for our engineers to mix high quality records for both independent and major label artists. With our 64 channel analog processing SSL 4000 G+ combined with Protools, lynx convertors, Neve and API outboard gear as well as acoustically treated rooms provide a mix that can not be matched.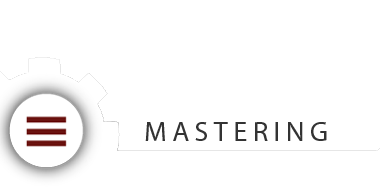 Engine Room Audio has mastered thousands of projects for some of the biggest artists. We offer a powerful combination of hand chosen cutting-edge technology, classic tube gear and custom monitoring designed by Fran Manzella. Our experienced engineers know exactly what it takes to get music to the next level and radio ready in our Mastering Suite.